We stop for the summer break
Shipments will resume from September 2nd
-10%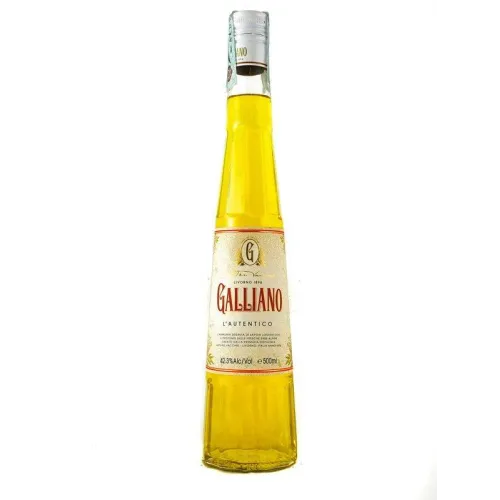 View larger
Galliano Liqueur 50cl

50cl

42.3%
50cl | 42.3% | Italy
Galliano
BALIGAL12
Valutazione: Finora nessuna recensione.
Composed of around 30 herbs and spices, including Mediterranean anise, juniper, lavender, peppermint and vanilla.
The production process of Galliano is very laborious because seven infusions and six distillations are required. The final phase is given by the mixture of all the ingredients with the aromatic distillates and the vanilla extract.
check6 Available Available | 1 Sold
warning6 Available | 1 Sold
Availability date: 2018-11-22